The Krrish Bricks customer service team will visit your project site to interact with the masons and answer their queries and practically help them
in getting acquainted with various applications and boost their confidence level in using this new age construction material.
---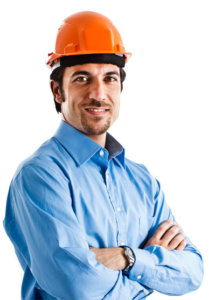 On Site Survey
We provide door delivery of ACC Blocks and its related material across Bihar,Jharkhand,Odisha,Nepal,Varanasi(UP).
---

   Quantity Surveying
We offer sound quantity surveying service on the construction site. Our experts help in cost planning and commercial site management. They also interact with the contractors or architects and help them determine and measure the size of the building so that accordingly the quantity of the construction material can be decided.
---

    Material at Door step
We conduct a thorough site survey where the construction site is inspected to measure and determine the number of construction material required. The site survey also estimates how long it will take for the project to reach completion.
---

  Hands On Training
We provide adequate training on the usage of all our products. The usage of the products requires a special application method compared to the traditional red bricks. The blocks are easy to install and set and harden quickly too.
---
---