Management Team
---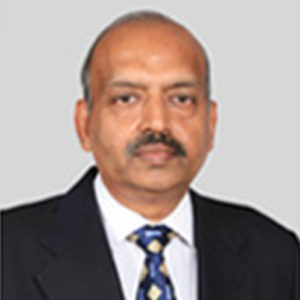 Mr. Bijender Kumar Kedia
President
Mr. B K Kedia has over four decades of experience in the business. A graduate in Commerce, Mr. B K Kedia started business at merely 19 years of age. His extraordinary entrepreneurial skills and a sharp eye for accuracy and details helped him develop the company into a robust organization financially. Today, he is the President of the organization, responsible for overseeing the Finance and Administration activities. With immense knowledge and experience in these specialized areas, he has been largely responsible in steering the company in the financial and administration fronts since its inception.
---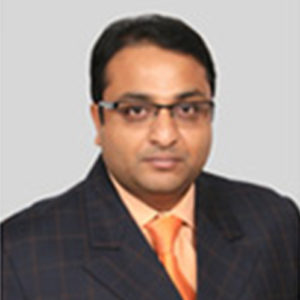 Mr. Ajay Kumar Kedia
Director
A graduate in Commerce from Bangalore, Ajay holds experience in the electronics business since 1997. Ajay is largely responsible in motivating and overseeing the sales operations of the national network encompassing offices in many part of the country and a huge number of dealer and distributor networks. He also forms an active part of the national management team, taking care of hiring functions as well. His logical bent of mind, accompanied with a keen foresight and ability to make sound business decisions makes him a remarkable leader who leads by example.
---
Know More
You can reach us or easily download information here.